Book Review - CrossTalk: Where Life & Scripture Meet - Servants of Grace
CrossTalk Where Life and Scripture Meet is written by Dr. Michael R. Emlet, counselor and faculty member at the Christian Counseling and. In his book Cross Talk, Emlet really delivers what the subtitle suggests, he shows where life and Scripture meet. He brilliantly and plainly. Cross Talk: Where Life and Scripture Meet [Michael R. Emlet] on avb4you.info Review. Michael Emlet has written a readable and insightful guide on how to.
See a Problem?
Please Grab My Button Code to Share on Your Blog or Website! Thanks! Thanks again, Molly!
Quick Links
Furthermore, for those who view the Old Testament as a product of a by-gone era, Emlet challenges those who take that route to take a different tact. Nothing should be overlooked or viewed as unimportant to what God is revealing in His word to His people.
Book Review - CrossTalk: Where Life and Scripture Meet
Yes, this means reading through those seemingly monotonous lists of names in the book of Numbers and reading through the Levitical laws.
It means not skipping over Acts in order to get to the Pauline letters.
All of Scripture is profitable, a point Emlet consistently drives home and rightly so. As believers, it is essential to understand we live in community.
No man is an island to himself as the old saying goes. Thus, when applying Scripture to our own lives and when praying for or talking with someone who is going through a rough patch in life, it is important to understand people, their worldviews, and how those worldviews impact how the people all around us view life.
Book Review - CrossTalk: Where Life and Scripture Meet | SHARPER IRON
Emlet proposes the concept that people can be divided into three categories: Saints are those people chosen by God from before the foundation of the world.
Saints are also sufferers. Jesus, in John I have overcome the world. So how does this all play out in the grand scheme of Scripture then?
In the same way he moves us away from trying to understand people through disconnected words or actions. Not simply a story to tell but a story or stories to live, a plotline that is going somewhere.
Emlet suggests that we should view people in the categories of saints, sufferers and sinners all of which will simultaneously be a reality for most people.
In ministry we must always have one eye on the biblical text and one eye on the individual. Or better, our gaze constantly shifts between the two. In the final chapter Emlet emphasizes that the use of Scripture is a process, not a one-time event. Personal ministry is a dialogue, and that conversation occurs over time. He concludes by reminding us of the need to immerse ourselves in the word and rely on the Spirit rather than trusting a methodology. Along the way it deals with questions of nature and interpretation: What is the Bible all about?
How do we interpret the Bible?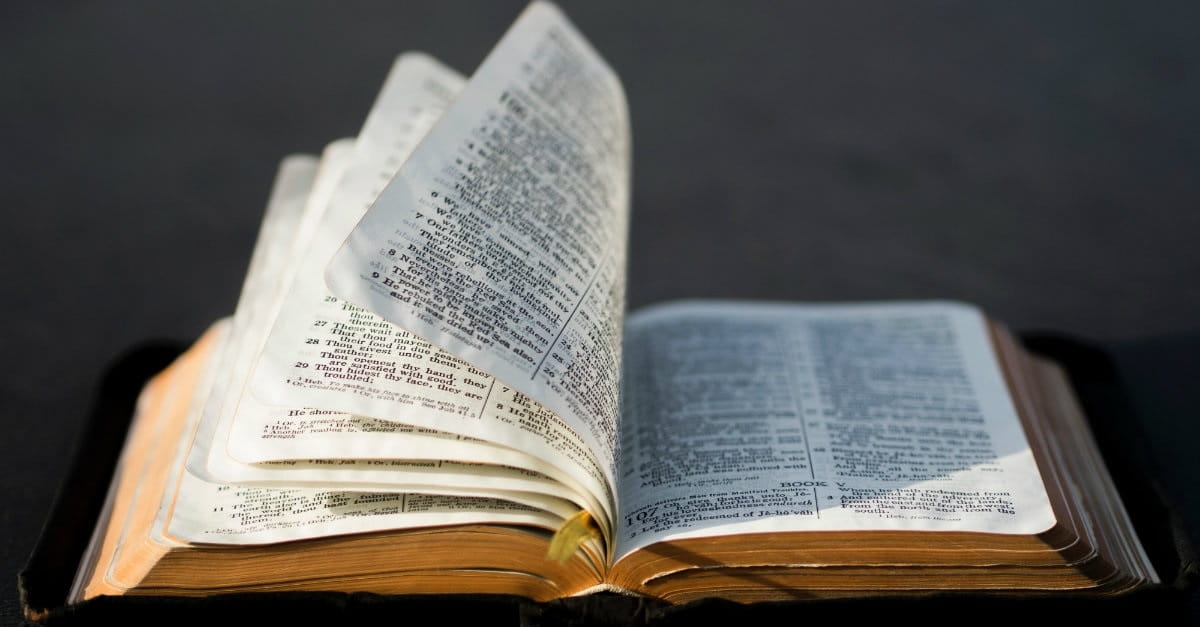 How should we understand these real life situations? Reading the Bible The book opens by explaining the concept of ditches and canyons in relation to the Bible. Some passages have a relatively simple connection to our modern day life. The separation from the original world and context of the Bible to today is comparable to a shallow ditch.
Other passages seem, in contrast, like canyons. It is hard to visualize any kind of contemporary application from the endless genealogies of 1 Chronicles or the bloody conquest of Canaan. Functionally, this leaves many Christians with an abridged Bible. In fact, upon closer examination of several passages, Emlet shows how the ditches are actually wider than they seem, and canyons may not be quite so deep. For me, this was the best part of the book. Emlet confronts several popular misconceptions of Scripture.
The Bible is not primarily a casebook of characters to imitate or avoid. It is not primarily a system of doctrines.